About Us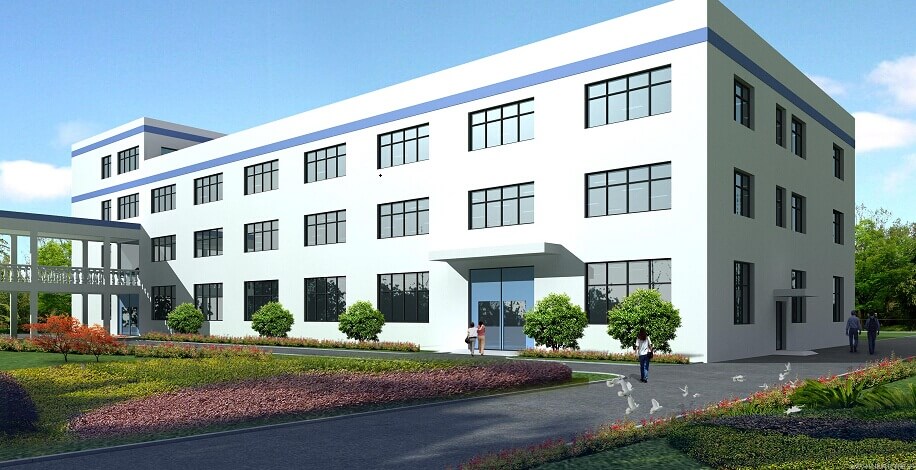 Welcome to our company!
Our company was founded in 2010 and is located in the beautiful south of China,This is the forward position of China's reform and opening up,Our company is an enterprise with design, research and development, production, processing and
sales capabilities,
Long-term provision of original high-quality repair parts for global IBM/TOSHIBA,NCR,EPSON,WINCOR,ZEBRA POS,label and ATM maintenance companies.
Our company's products include
Complete POS retail equipment:POS recept thermal printer,mobile bluetooth printer,POS terminal(cash drawer,keyboard,cable,Customer Display,scanner etc)
POS terminal repair parts:printer thermal printhead,cutter,interface board,Various driving gears,power supply,mainboard etc.
Label printer repair parts:Label printer thermal printhead,shell,roll,gear etc.
ATM equipment repair parts:ATM read and write magenitic head,pre read magenitic head,and all the reader magenitic head etc.